Based on rumors, chatter, semi-official data and current trends. Let's say that if I had to imagine the e-bike of the future, and especially the e-MTB of the future, I would imagine it that way.
More Integration
Since the battery integrated into the down tube and the little visible motor have made it a reference aesthetically. But the integration could also cover other commponents of the bike, such as displays, lights, bottle-carrying and other details. As there is electronics on the bike (and there will be more and more of them), let it become more and more useful.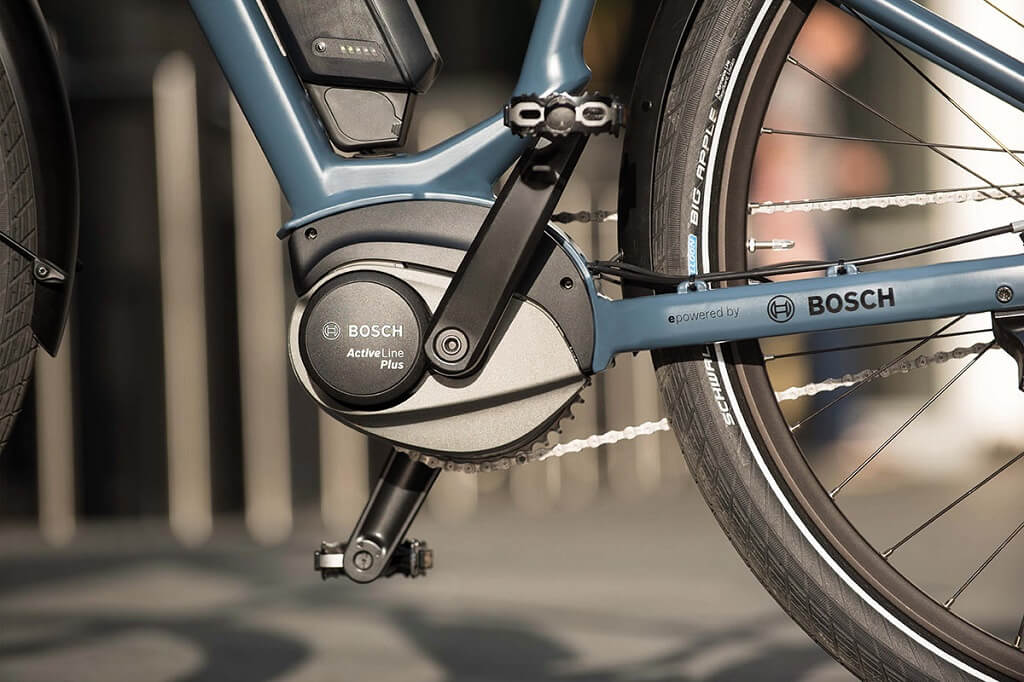 A Smarter Engine
Want the electric bike knows you better? Imagine if the control unit that manages the engine and the level of pedaling assistance also had access to information such as heartbeat, the goals that the biker set themselves (improve endurance? improve power? lose weight? stay within a heart rate range?) could be achieved with a smarter engine.
That is, it is the engine that, knowing the skills and purposes of those in the saddle, decides (or suggests) how much commitment you have to put on the pedals.
Electric motors for e-bikes also will be smaller, quieter, and perhaps, integrated into the battery to make sure that the electrical hardware around the central movement is as bulky as possible.
We know how much e-bikes help many people get back in shape and this could be one of the possible e-bike developments.
Specific Components
Why did e-bike-specific components start to appear?
The first reason is that extra drive torque that the engine discharges on the transmission, so freewheeling, chain, pinions, and crown are more solicited. And on this, most likely, we will continue to see other developments in the future.
But for all those components designed to better manage the extra weight of e-MTB, things could go differently.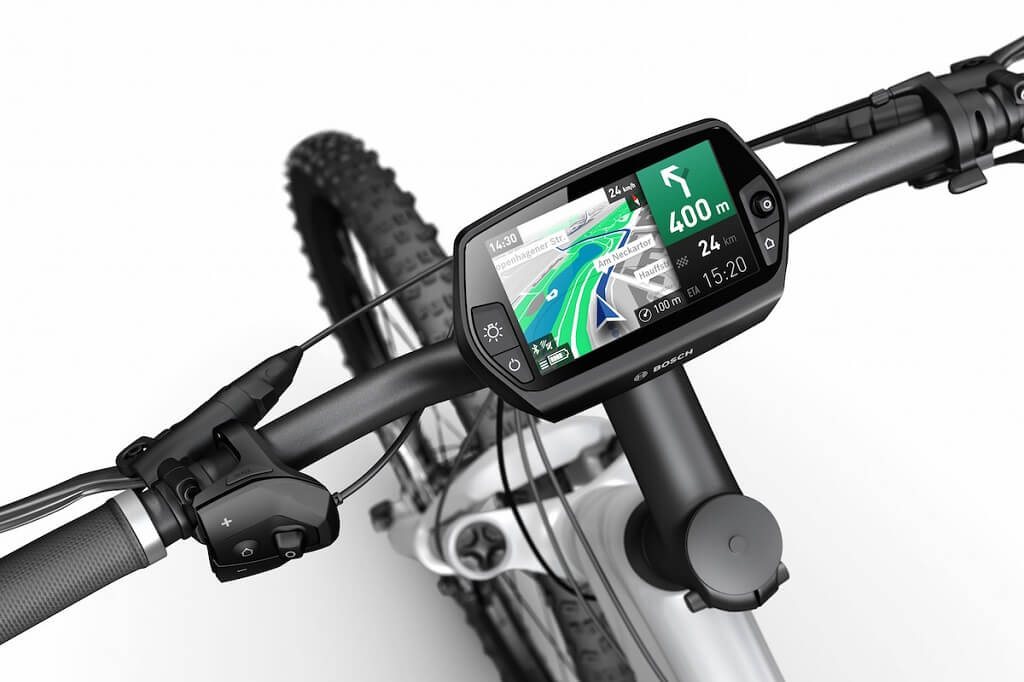 Display – Yes or No?
In the future, it will probably be up to the user to decide whether or not to have the display.
It cannot be Shimano, Bosch, or any other brand that makes this choice for users.
Whether there is Bluetooth connectivity that the user decides.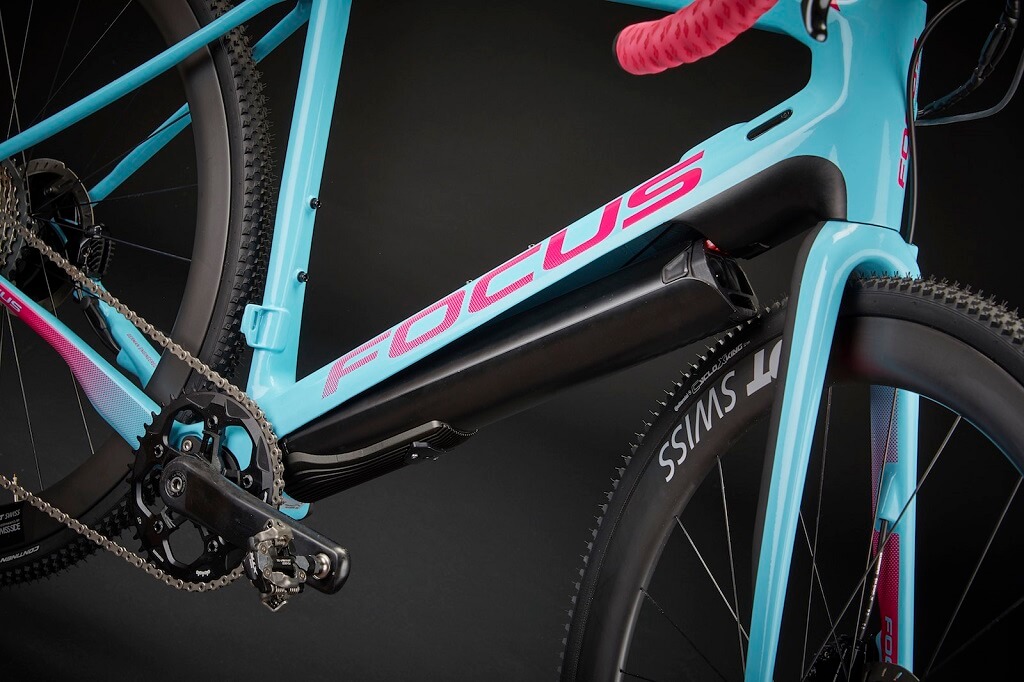 Smaller Battery
The size of the batteries is directly proportional to their capacity in Wh. You don't escape this equation today.
What about the solid-state batteries that started peeping into the car world? For now, they're just a trial and, perhaps, a gamble. For now, there is still no equally developed and reliable lithium-ion alternative technology.
Meanwhile, what can be assumed is that the batteries are bigger and more and more integrated into the frame. And this, perhaps, could require a new aesthetic canon for e-bikes.