In recent years, pedal vehicles for transport, also known as 3 wheels cargo e-bikes or electric cargo tricycles have been increasingly gaining ground, designed and used for the most diverse needs and life (transporting children, pets, shopping) and work (deliveries, street food, marketing).
According to the European project CityChangerCargoBike, which carried out the first survey of the industry in the sector, in 2019 sales grew by 60% compared to the previous year and, despite the COVID-19 pandemic health emergency, a steady increase is expected. A growing trend especially for electric cargo tricycles, useful for transporting children or for the transport needs of commercial activities.
So, what are the actual advantages of using the cargo bike?
Because of the versatility of electric cargo tricycles, they can be used in different areas, below are 5 benefits you will get by using them.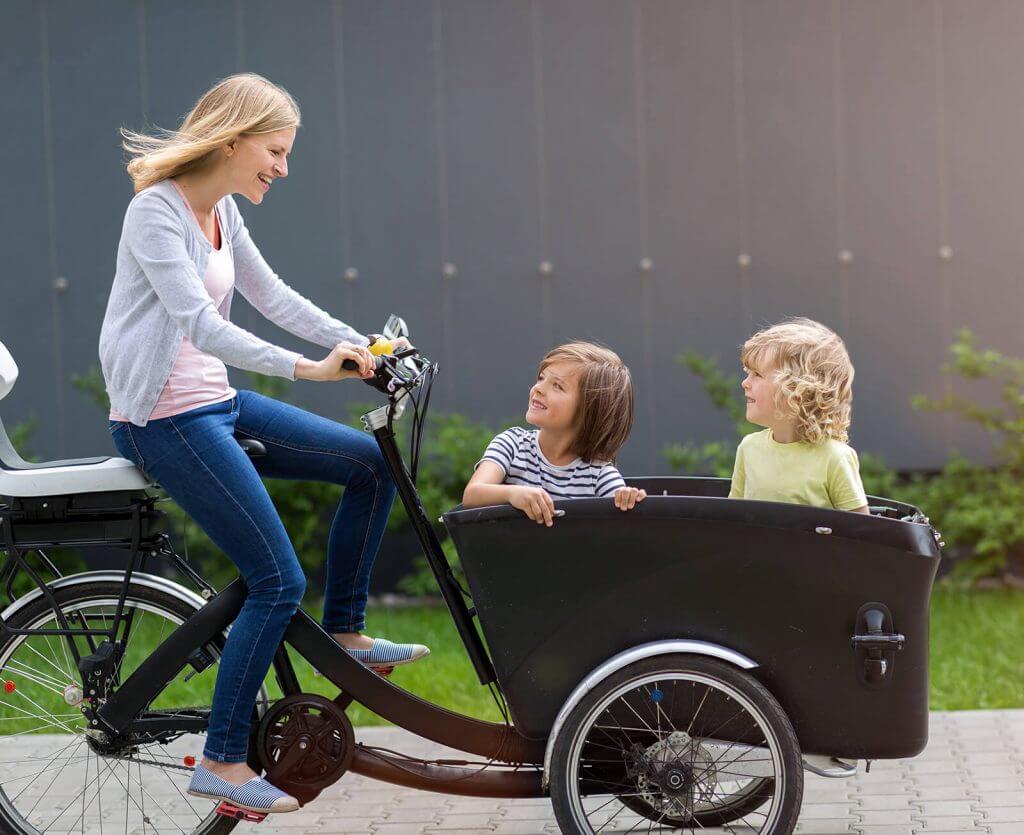 1. For families to transport the little ones and people with disabilities
The cargo bike can respond efficiently to the needs of family use: shopping, transporting children, accompanying the elderly, or transporting animals. It is possible to choose a vehicle with seat and seat belts for the little ones or choose the bike that allows easy access for those who have walking difficulties.
2. For commercial activities
The large front body size of cargo trikes allows you to transport goods or food and adapt to various commercial needs thanks also to the different materials with which the box can be made. For example, some models are already widespread in many European cities, such as those made for traveling libraries or for street food. Furthermore, each box model can be customized with different colors or logos.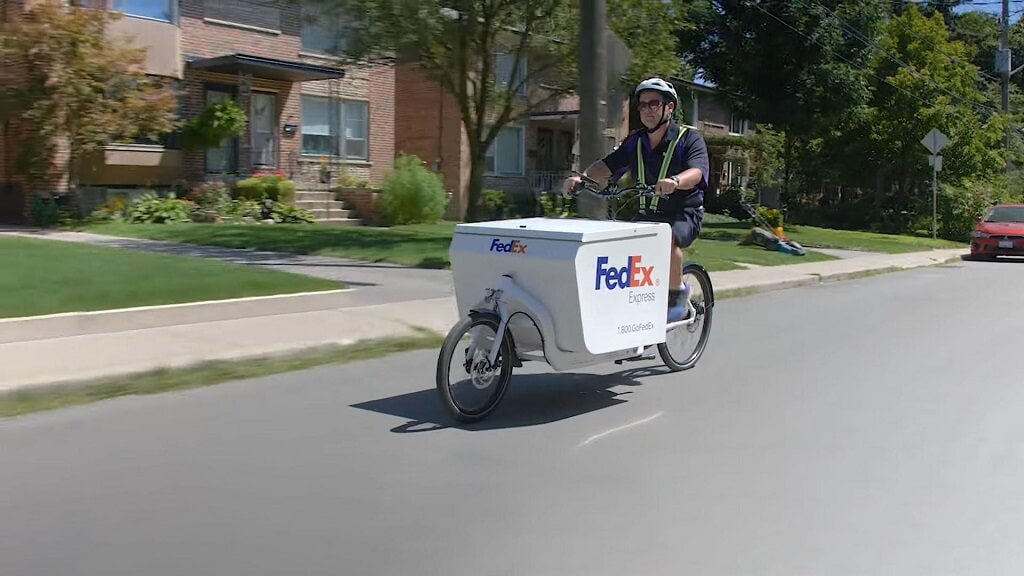 3. An alternative to the car
The transport velocipede, preferably with pedal assistance, is an alternative to the car, especially in the city, with great economic savings. In fact, the cost of purchasing the cargo is quickly amortized with constant use and furthermore, parking and travel times are also reduced, with benefits for children's entertainment and health.
4. The electric cargo bike can get you anywhere anytime
The cargo bicycle can also be electric, by applying a 250 Watt motor, as required by the Highway Code, making it suitable even for more demanding activities and for intensive use (such as in the case of street-food or pedal couriers), or to tackle fully loaded climbs.
5. Additional incentives for the purchase of cargo e-bikes
In the Italy 2021 Budget Law approved at the end of December 2020, 2 million euros were allocated for micro and small businesses, in the form of an annual tax credit up to a maximum of 30% of the expenses incurred and up to a maximum annual amount of 2,000 euros each beneficiary company, for the purchase of electric cargo bikes.